Recent deals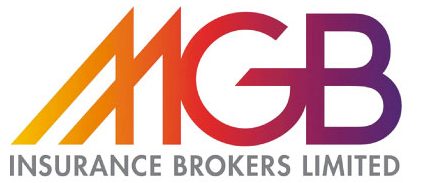 September 2018
Successful Sale Of MGB Insurance Brokers Underlines Hines' Expertise In Insurance Broking
MGB Insurance Brokers Limited ("MGB") has been sold to Trireme Insurance Group Limited, the international subsidiary of U.S. Risk Insurance Group, LLC. ("US Risk"). MGB is a successful Lloyd's broker specialising in financial lines. U.S. Risk, LLC (www.usrisk.com) is a leading international specialty lines underwriting manager and wholesale broker headquartered in Dallas, Texas. Operating 16 domestic and international branches, it offers a broad range of products and services through its affiliate companies, which include U.S. Risk Underwriters, U.S. Risk Brokers, U.S. Risk Solutions, Oxford Insurance Brokers Ltd. (UK), James Hampden International Insurance Brokers Ltd., (UK), Antarah FZE (UAE) and UNIS A.G. (Zurich). MGB will continue to trade under its own brand, complementing US Risk's existing product expertise in the UK.
---
Following its advisory roles in Henderson/Aon and Prestige/CapZ, this is the third insurance broking transaction that Hines has been involved in over the last twelve months and demonstrates Hines' understanding of broking businesses, potential buyers and commitment to the sector.
Hines Associates acted as exclusive financial advisor to the owners of MGB in relation to the sale.